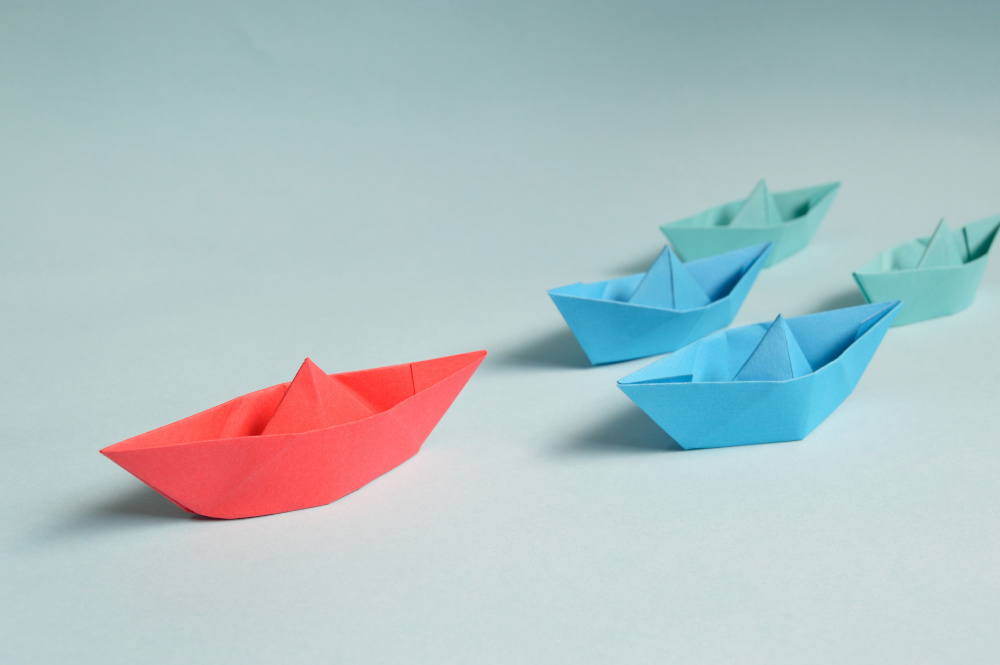 "Everything you can imagine is real"
— Pablo Picasso
Coaching
Coaching is a dialogue in motion that helps clients to unlock their potential and to overcome different challenges or difficult life periods .
Inner transformation reworks the circumstances and people around us. In coaching, we often work with inner attitudes of the client and focus on solutions, moving forward from the current situation toward real impact.
Topics that I specialize on
Growth to the fullest individual potential
Inner balance, wellbeing, resilience and tension reduction
Skills development and goal achievement
Difficult relationships
Life changes and transitions
Leadership development
I work with individual and corporate clients. I coach in Slovak and English language, in person or virtually.
Besides coaching, I also work as a counselling psychologist for clients in various life situations and occasionally as a mentor for business topics.