Unwind and understand your mind with mindfulness
Discover solutions inside you with coaching
Mindfulness
"What day is it?" asked Pooh. "It's today," squeaked Piglet. "My favourite day," said Pooh.
— A. A. Milne
In today's fast world full of constant pressure and the need to be always available, we often do not realize the impact that this lifestyle has on our inner mind and body. Mindfulness is an approach for going through life with a lighter way. In my work, I specialize in using it to create inner harmony, resulting in well-being and resilience.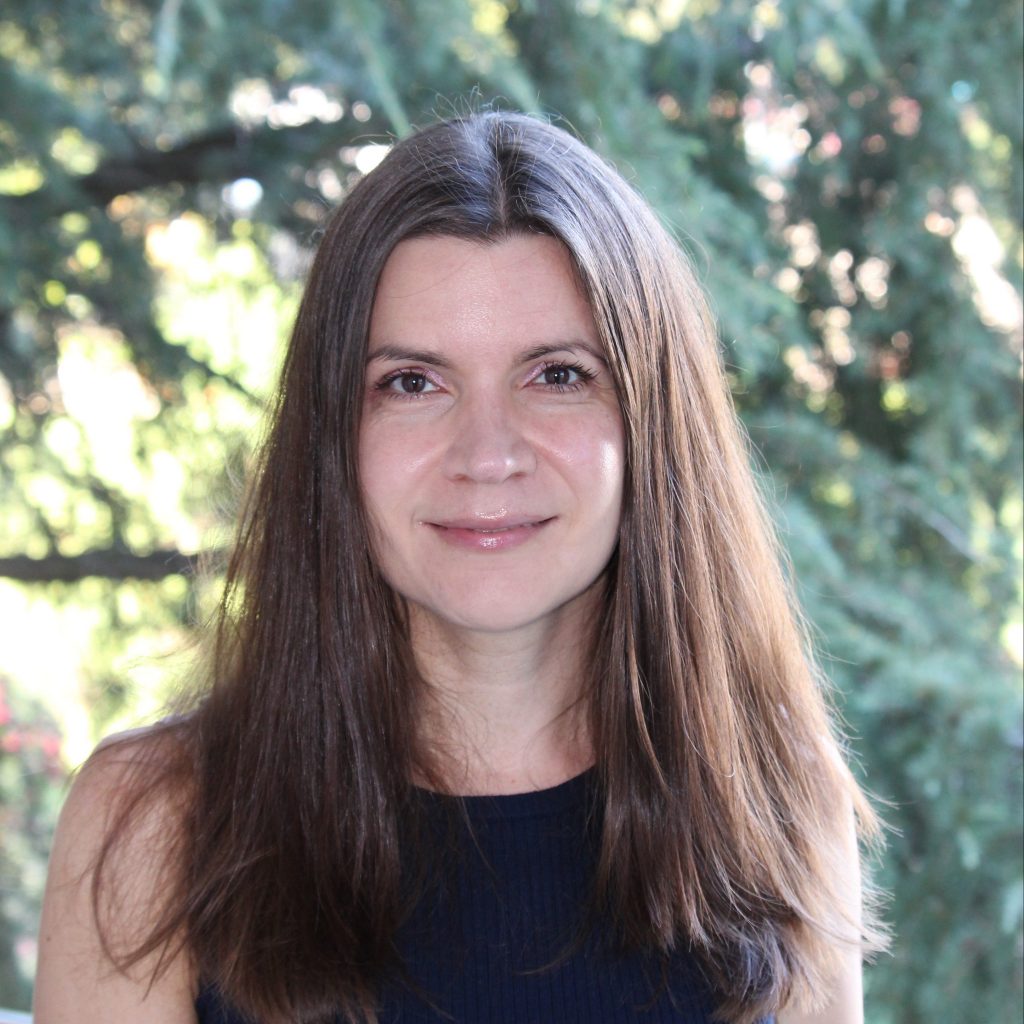 Eva Zavacká
I am passionate about exploring the human psyche and accompanying people on their journey to personal growth, which occurs in cycles and can take many forms.

I believe that mindfulness and lightness helps us to better cope with pressures of our working life, personal life, or other issues.

I deeply respect my clients and would love to help you fulfill your unique potential, overcome difficult periods in your life, or discover effective solutions to career issues.


I am a psychologist and since a 2006, I have focused on career and individual coaching. I completed my coaching education at ECI International and Business Coaching College. I am certified by International Coach Federation (ACC accreditation), and I am a member of Slovak Chamber of ICF.

I am an MBSR (Mindfulness based stress reduction) program graduate, and I lead workshops dedicated to inner harmony and mindfulness. At the moment, I am also completing my therapeutic education in systemic constellations of inner persons and mindfulness teacher certification program.

In addition, I have 15 years of business and HR management experience in a global technology company where I worked on different management positions in various world countries. I focus on mindfulness and its use in the business world as well as in individual coaching.

I have two amazing sons who I learn a lot from.